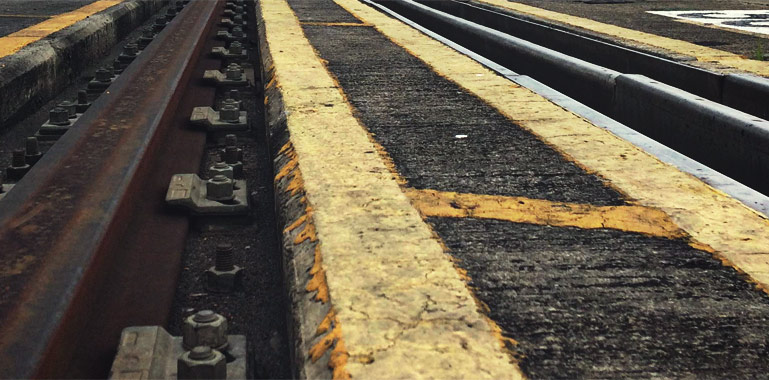 Clients – Various
Scope of Work – Transaction Support for Concession Bids
---
The lifecycle of a port operating concession typically starts with a concession bid, fiercely and competitive fought over by a pre-qualified group of international terminal operators, each looking for the commercial edge to secure new business opportunities. Whilst the operators bring the commercial business model they typically engage a consultant to support them with the technical due diligence and engineering associated with their development plans, contributing thoughts and strategies to optimize capital and maintenance investments.
Whilst working with Halcrow, Julian Johanson-Brown was fortunate to have been involved in leading numerous concession bids, working closely with the operations teams, lawyers, finance departments and engineering departments of the majority of the global terminal operators, including:

APM Terminals,
DP World,
Hutchison Ports,
Ports America,
P&O,
ICTSI,
PSA and
Ultramar
The exposure and experience of these high-octane assignments, conducted in tight timeframes and involving multi disciplinary teams provided a rich and fertile environment of the very different business models adopted by each. Services typically provided included:
Site asset inspections and inventory assessment
Identification of utility provision and capacity
Structural assessments
Reviews of maintenance records and capital expenditure provision
Labor provision and shift patterns
Environmental compliance and stewardship
Terminal planning
Terminal capacity and throughput assessments and review
Upgrade and the introduction of new technologies such as electrification and automation
Project management
Project assignments were typically to very tight deadlines and required full integration within the concession team. Julian Johanson-Brown led the technical teams and provided the master planning, scheduling and oversight for numerous successful concession bids including the development of Callao in Peru.
The deliverables of these concession bids typically included an asset assessment report, a masterplan for development with associated capital costs and a schedule of risks and opportunities identified during the due diligence. This helped significantly with the formulation of the business model and ultimately the  concession bid.
Further concession bid engagements have included:
JNPT – India with ICTSI
Alexandria – Egypt with HPH
Valparaiso – Chile with Ultramar
Callao – Peru with Ports America
Gothenburg – Sweden with ICTSI
Freeport – Liberia with APMT
Sierra Leone With APMT
Lazaro Cardenas – Mexico with Ports America
JOHANSON BROWN is well qualified and capable to provide concession bid and transaction support, complementing the in-house skills with internationally respected specialist in the fields including IT, mechanical and electrical design, structural design, seismic analysis and coastal engineers.